Full-Service Pest Control For Aspen, Vail & Roaring Fork Valley, CO Businesses
When running a business, the last thing you need is a pest infestation threatening to undo all your hard work and ruin the reputation you've worked so hard to create. When pests invade businesses, they can cause a wide variety of problems including spreading harmful bacteria and diseases, contaminating surfaces and food items, frightening away your customers, and even putting you at risk for failed health inspections and foreclosure. That's the last thing we want for you! And even the tiniest pests cause big problems for business owners. If you're dealing with a pest problem in your Aspen, CO facility, don't wait until it's too late. Instead, give us a call at RAM Pest Control for assistance!
Our Commercial Pest Control Offerings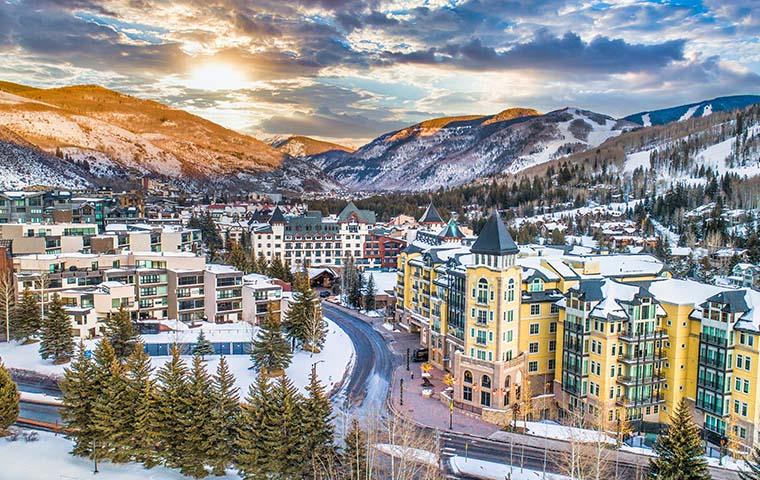 At RAM Pest Control, we meet the needs of our commercial customers with either our one-time pest control solutions or ongoing monthly services. With these varying levels of pest protection, we can ensure that your business becomes and remains pest-free. To eliminate common business-invading pests including ants, bed bugs, cockroaches, spiders, rodents, wildlife, and more, partner with us for quality commercial pest control solutions!
Here at RAM, some of our most popular commercial services include:
Professional rodent baiting, trapping, and exclusion
With over 25 years of experience, our technicians are proud to provide professional pest control solutions to over 100 businesses throughout the Western Colorado area and across a wide variety of different industries. And while our services can help keep just about any business free of pest invaders, we specialize in providing pest control services for apartment complexes and oil fields as well as providing comprehensive pest control solutions for property management companies. To learn if we service your specific industry, view the facilities we service section below or contact us at RAM Pest Control today!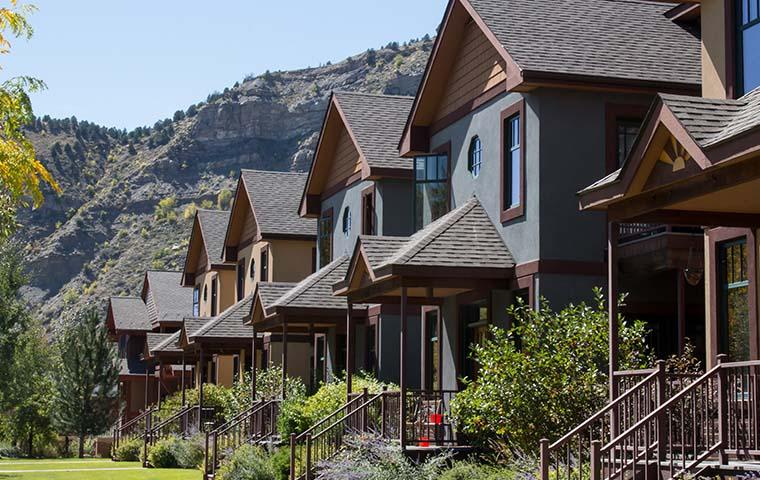 Property Management
Property management companies juggle many projects from landscaping to maintenance to plumbing and structural projects to keep properties in top-notch condition. But pest control is often overlooked! To deter pests invaders like cockroaches and rodents from driving away potential renters, partner with us at RAM Pest Control for ongoing pest control!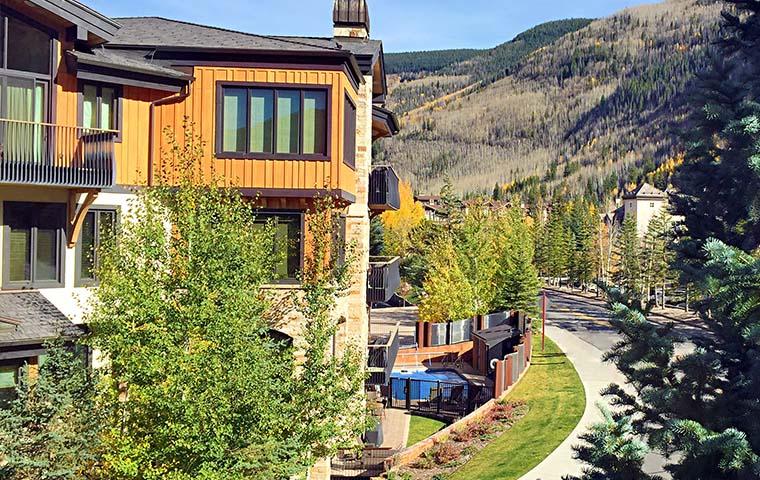 Apartment Complexes
Because homes are packed so closely together in an apartment complex, a pest problem in one apartment can quickly escalate into an infestation across all of the apartments throughout the entire complex. To keep this from becoming a reality in your building, contact us for assistance. We'll inspect your property and determine the best course of action for your apartment complex.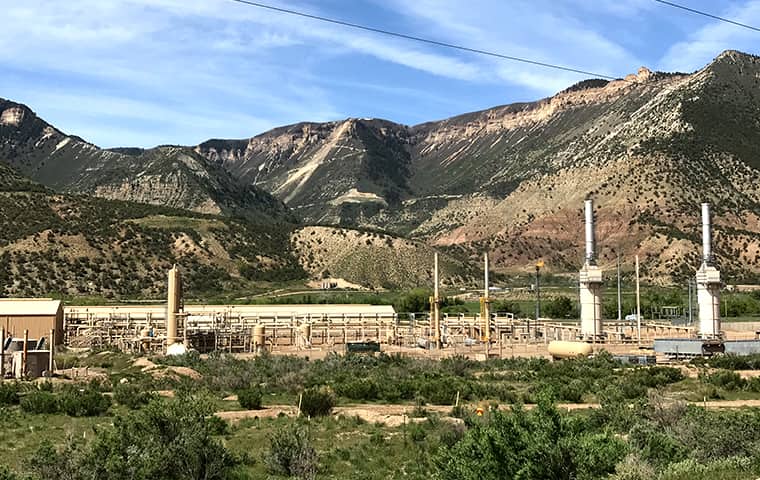 Oil Fields
When rodents and wildlife build nests in machinery in the oil fields or chew on wiring, expensive damages and downtime result. At RAM, we provide comprehensive pest control solutions for oil fields to reduce rodent and wildlife populations and prevent Hantavirus. We use a combination of exterior bait stations and multi-catch traps for our Positive Action Rodent Control Program.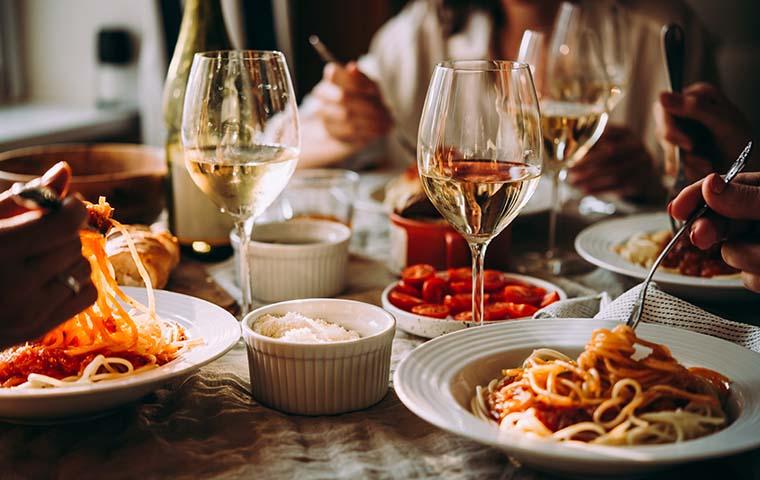 Restaurants
When running a restaurant or other food service facility, even the smallest of pest problems can be devastating. Not only can these pests contaminate your food items and food prep areas, but they can also scare away our customers and employees and put you at risk of a failed health inspection. To avoid this fate, invest in a commercial pest control plan from RAM!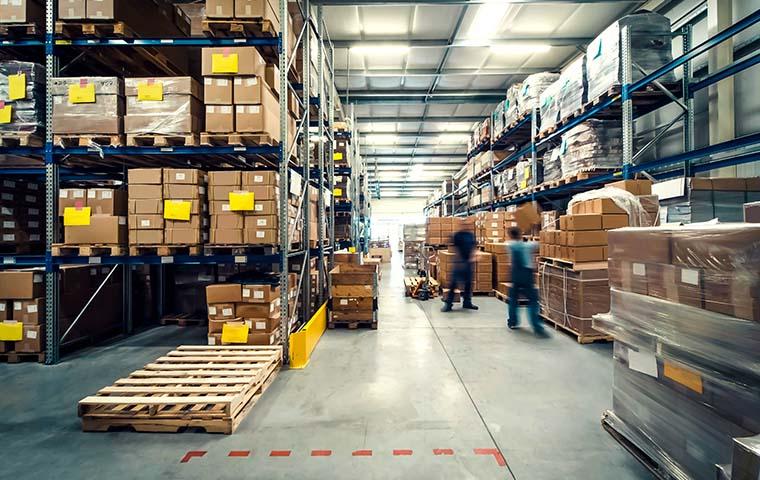 Warehouses
Maintaining a pest-free space in your warehouse can often feel like a never-ending task. If you're dealing with common business-invading pests like cockroaches and rodents in your facility, we can help! Here at RAM Pest Control, we can help keep your warehouse free of nuisance, damaging, and dangerous pests all year round with our ongoing pest control plans.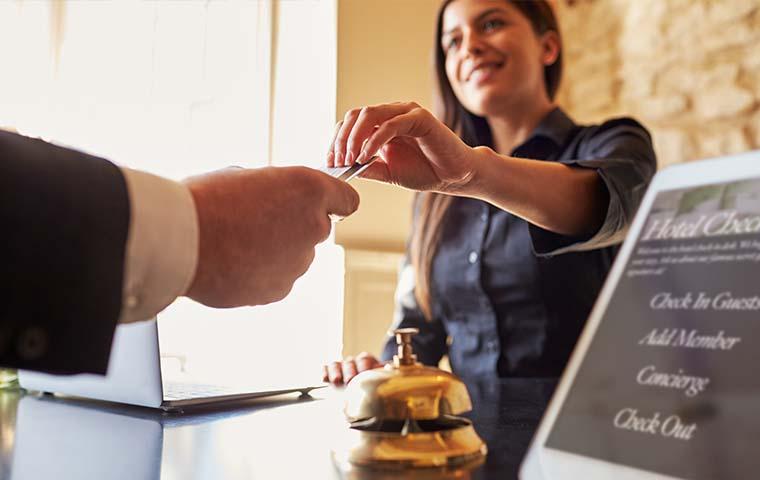 Hotels & Motels
With people constantly coming and going, it can be hard to maintain a pest-free environment in hotels and motels. In fact, with pests like bed bugs thrive in these conditions, making keeping them out nearly impossible without professional pest control. That's where RAM Pest Control comes in. To get started with one of our pest control plans, contact us today!
Why Choose RAM Pest Control?
At RAM Pest Control, we understand that choosing a commercial pest control provider for your Vail, CO business is a big undertaking and shouldn't be taken lightly. And our goal is to make that decision easy for you! At RAM, we're confident that we're the right choice for your business. Here are a few reasons why:
We're a pest control company based around customer service.

We offer same-day or next-day services.

We are available to our customers 24/7, 365 days a year.

When you reach out to us, we'll return your call within 2 hours.

We're a local, family owned and operated company with 25+ years of experience!
Responsible & Customized Commercial Pest Control Solutions
To keep our commercial customers up-to-date on their treatment process, our technicians communicate thoroughly before, during, and after every service. When you partner with us, we'll customize your pest control plan based on the needs of your unique business and industry to ensure you're getting the pest protection you need. To protect your Aspen, Roaring Fork Valley, or Vail business from pests, turn to the local pest control experts with 25+ years of experience! To get started with our services, contact us today!
Request Your Free Inspection
Complete the form below to schedule your no obligation inspection.